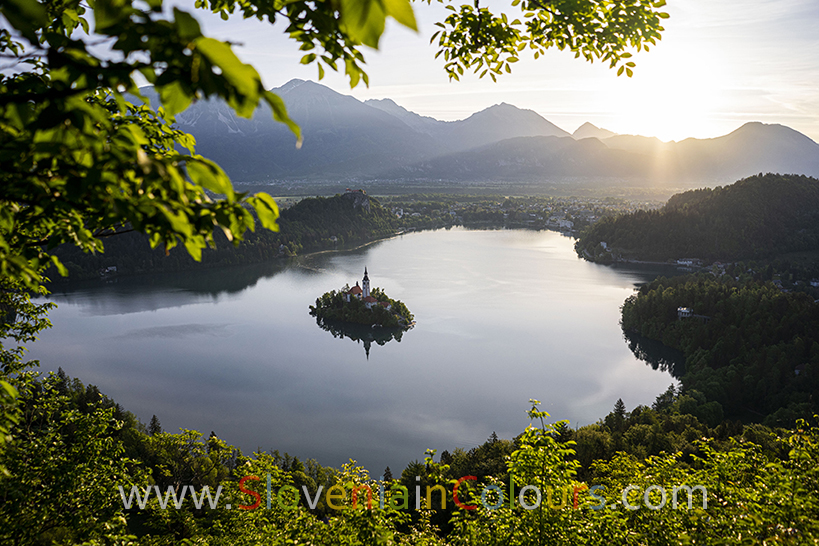 Bled is one of the top three visited places in Slovenia, but even if you are afraid of the crowds, worth visiting as the area is vast and you can adjust your visit. Whether for summer swim in a refreshing lake or ice skating on its frozen surface. Maybe for the famous Bled's cream cake or to enjoy a stunning view from Bled's castle atop the cliff-like mountain.
On the lake wooden pletnas are rowing to the island, where visitors can walk up impressive stairs, 98 of them, towards the wishing bell to make their desired wish.
​Bled has many activities and various accommodation possibilities, from 5-star hotels to hostels, from camping grounds to glamorous camping known shortly as glamping.